Payday Loan Alternative
Currently providing access to fast online loans in Idaho, Delaware, Kansas, Utah, New Hampshire, Wisconsin, Michigan, Tennessee and Colorado.
Find Out if You Qualify…
You will be considered for a credit line if you meet these minimum requirements:
18 years of age or older
resident of Idaho, Delaware, Kansas, Utah, New Hampshire, Wisconsin, Michigan, Tennessee and Colorado
have a qualifying checking or savings account that has been
open for more than 30 days
have a steady source of income (Self Employment, Social
Security and Disability acceptable) , and
have a valid e-mail address
Get Started Now!
LVG Cash Is an Alternative to Payday Loans
If you need cash fast there are more options than payday loans and one of the better options is a revolving credit line. With a revolving credit line you do not have to pay the loan back immediately and you can even get a credit line if you have poor or bad credit.
Payday loans, instant cash loans and money lenders typically charge you extremely high interest rates to access your cash, but with credit lines you get to access your cash and pay back with much lower interest rates.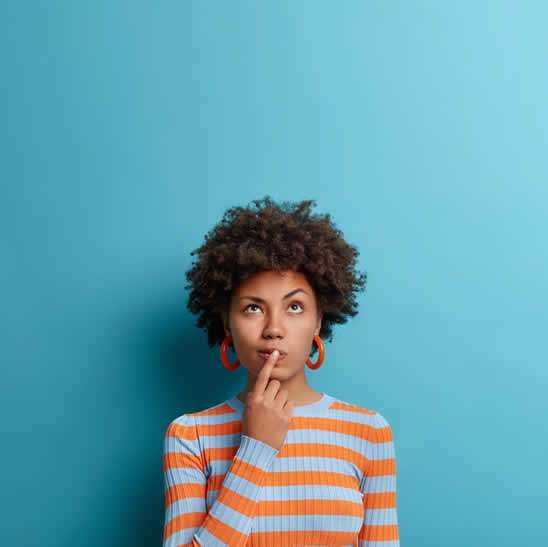 Use your new credit line to:
Pay off expensive payday loans
Recover your title from title loan companies
Pay off money lenders
Get your goods back from a pawnbroker
Pay Outstanding Bills
Fix your car
You can apply if you have:
Bad Credit
Poor Credit
A source of income
We look at you, not just your credit score.
Trusted, Secure, Reliable. Solid and Dependable Online Loans
Friendly and personal service.
You will be dealing with real people that you can call on the phone. LVGCash is not a big faceless corporation and you are not just a number. You are a valued customer.
The repayments you make on your loan are repayments to your credit line and these are reported to the major credit scoring agencies. This is not a credit repair system or program, but in many cases on-time payments can help to repair your credit.